4 best app Analytics tool in 2020
When operating an APP, we want to expand its popularity and let more users download it. But we have no idea about the entire app. How can we understand the entire app market? If there is a tool to provide industry intelligence and detailed data of competitors at this time, it is crucial for APP operation. After APP users reach a certain magnitude, we want to use the app to earn revenue. When using APP traffic to convert revenue, the most commonly used method is to add advertisements to the app. Before the traffic can be realized, we must first understand how the advertisements should be delivered and how the advertising costs should be charged. The most effective advertising is using the APP analytics tool. The following is an introduction of the 4 best APP analysis tools in 2020.
App Annie was founded in 2010 and has 12 offices around the world. It is currently the most well-known application analysis tool. App Annie's products fall into two broad categories: marketing and analytics.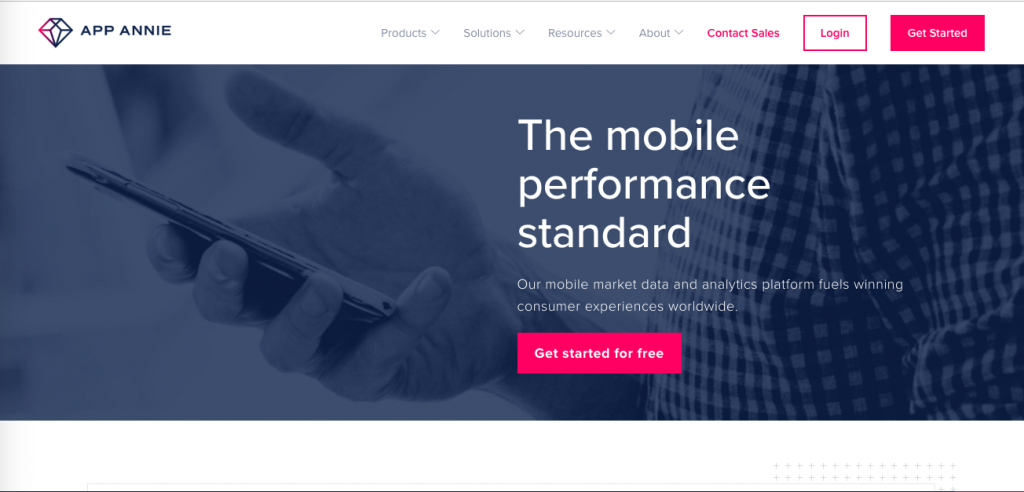 Market Intelligence: App Annie can find a suitable APP through comprehensive analysis and filtering. E.g: App Annie has app download and usage data for 150 countries. App Annie divides the main users of the app by gender and age. App Annie analyzes a variety of user engagement metrics, including user session frequency, user retention, and cross-app usage.
competitor analysis: App Annie has built-in features that can track any changes in the market and benchmark these changes against performance indicators. App Annie is mainly used to analyze competitors, improve ASO and paid UA, understand audiences, identify potential partners, evaluate expansion into new markets and build new innovative application features. Marketing and product functions primarily use this platform, but data can be used for many different projects.
Application Analysis: Application analysis includes metrics for all applications. These metrics include revenue, which keywords returned your app, content downloaded by store, country and period, and more.
Advertising analysis: Advertising metrics can help you determine where your marketing budget has delivered a significant return on investment. App Annie checks revenue, conversion rate, and click-through rate by the campaign, vertical, ad platform, demographic data, and more.
Supported platforms: iOS App Store and Google Play
Price: App Annie has a free trial for each product, allowing you to test and think carefully before registering for a paid product. But App Annie's price is highly dependent on your needs.
Apptopia was founded in 2011. Apptopia provides tracking and analysis services for mobile applications. Market Intelligence Analysis: Performance estimation: Apptopia analyzes a total of 3 million APP data in 150 countries, and then estimates the value of each APP. Audience Analysis: Use Apptopia's reports to view user usage data, with retention rates and user charts to help you understand where users spend their time and money.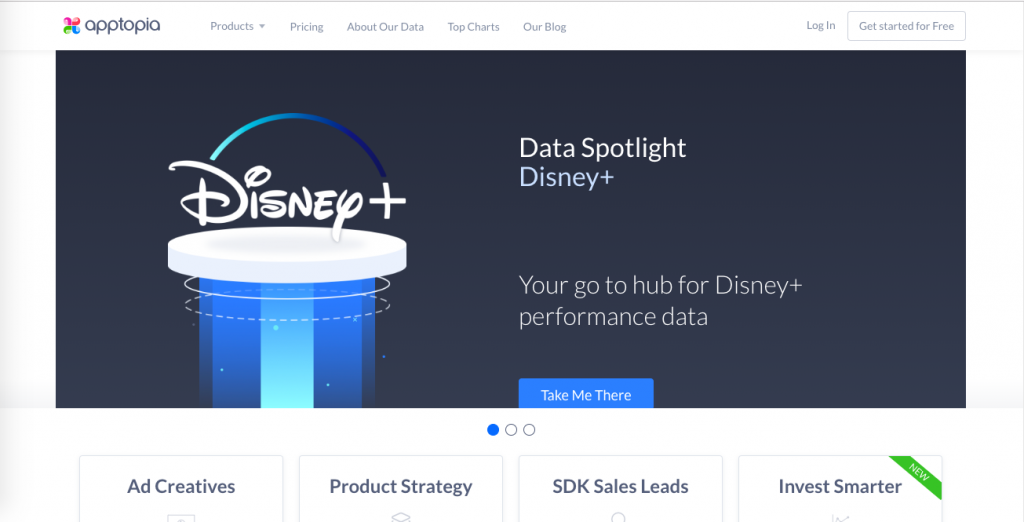 Advertising analysis: Apptopia analyzes more than 1 million creatives and analyzes their creative performance. Apptopia then analyzed which ad network the publisher was using to advertise and how much it was spending. Apptopia also tracks ad performance and breaks down all data by country, category and store to help uncover more opportunities.
Supported platforms: IOS, Android
Price: The basic package is free. Track additional applications for $ 14.99 each
Created in 2012, Sensor Tower is an effective user service tool that helps application developers reach a wider audience by using Sensor Tower. Use industry analysis to understand the competitive landscape and track the performance and ranking of your applications with the ASO platform.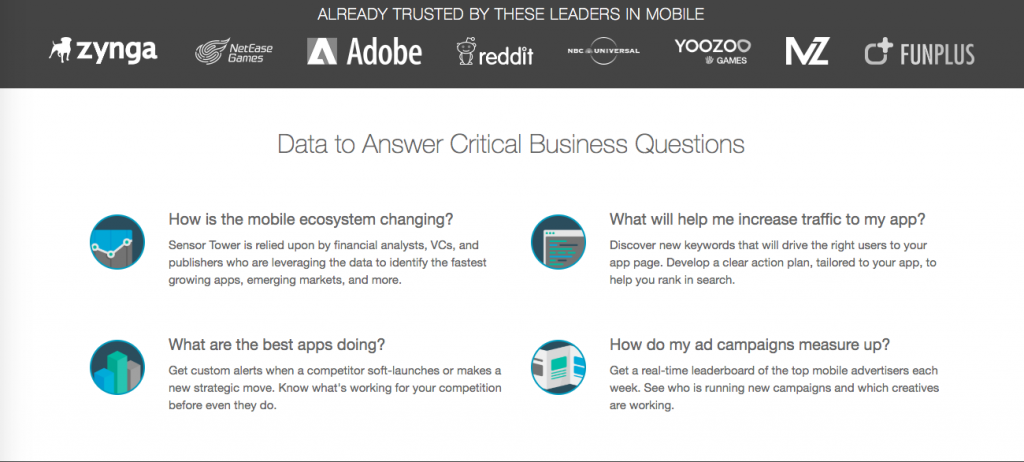 industry analysis: Promote organic growth of your app with industry-leading application intelligence and application store optimization / ASO platform. Use the intelligence platform to drive global app market assessments by Fortune 500 companies and investment teams. Use intelligence to mine metrics that are vital to your app's vitality. Through the industry's most trusted data, quickly obtain the leading user retention rate, activity, and the number of visits.
Competitive analysis: Whether you are an App developer, intending to analyze the market performance of competing products in-depth, or an investment analyst, to provide investment customers with the latest developments in the global App industry, Sensor Tower 's Store Intelligence platform is the most accurate global App Store and Google Play store download And income estimates can help.
User pain point analysis: Sensor Tower can analyze user reviews, find where the app is inadequate, and then form intelligence to help developers improve their functionality.
Advertising analysis: Sensor Tower looks for the most popular creatives and makes suggestions when it gets users.
The advertising intelligence generated by Sensor Tower analyzes the placement of leading advertisers on major mobile advertising channels and discovers key insights, such as which advertisers the ad network platform mainly cooperates with, where the competitive products are targeted, and which creative effects optimal. Sensor Tower 's advertising analysis tools allow you to more quickly understand your competitors 'advertising strategies and make solutions.
Supported platforms: iOS, Android
Price: $ 79 / month for the Pro plan and $ 400 / month for the business plan
AppSimilar provides completely free service for developers to analysis DAU, revenue downloads, ratings, reviews and so on. Various metrics help to improve your app performance, also can help keep up with your competitors'.
The main functions of Appsimilar are divided into three major parts: Apps data statistics, publisher data analysis, App collection functions, and blog resources. I will briefly introduce the functions of each block.
Apps statistics: App data currently has more than one million; if you need to view specific applications, you can use the advanced filtering function to filter through the four dimensions of category, countries, store, and release date to find the App you want to see Currently available App application data includes name, downloads, revenue, DUA, rating, reviews, version, facebook, released and other data information. More data content information is still under development.
Publisher data analysis: The current publisher's data information content includes the following aspects: publisher name, total downloads, revenue, publisher's app number, DUA, Rating, reviews and other dimensions of data information,
App collection function: There is a lot of app data. If you want to follow the app or publisher continuously, you can follow it through favorites. In the following favorites, you can continue to follow the app data.